Longest day of the year.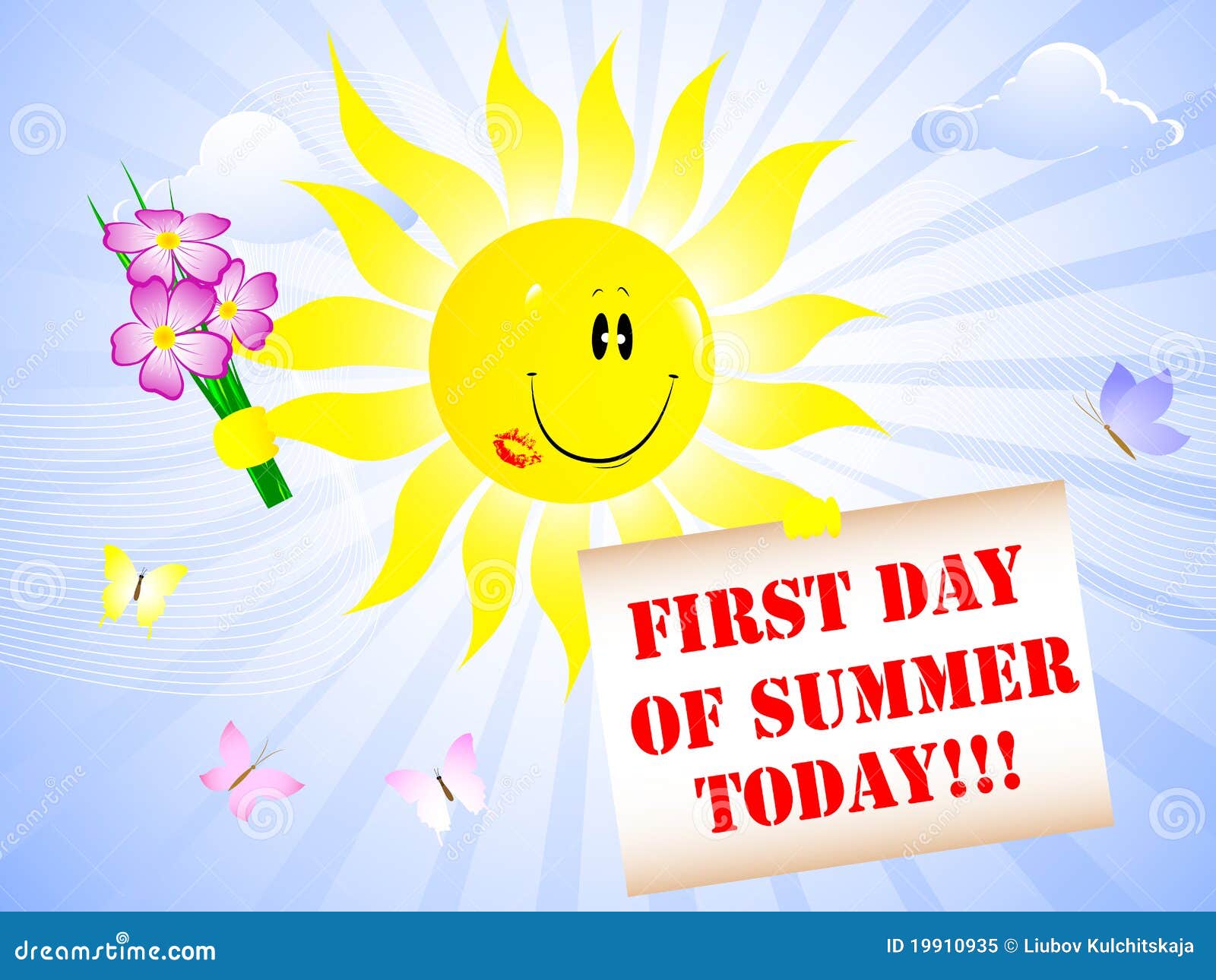 Glad that starting tomorrow the days will start getting shorter again. I really don't like cooking when the blazing sun is coming through my kitchen window and it's too hot inside and out. Give me fall or give me spring but summer is really out of my comfort zone.
==========
AdzPays: over 800 registered members so far and l
aunch is scheduled for June 24th, 1 PM EDT.
I plan to play the game and hope we all do well.
On launch day you can only purchase 1 position in their straight line cycler but the following days you can purchase up to 5. Now remember these are subscriptions so don't spend more than you can afford to pay for monthly.
==========